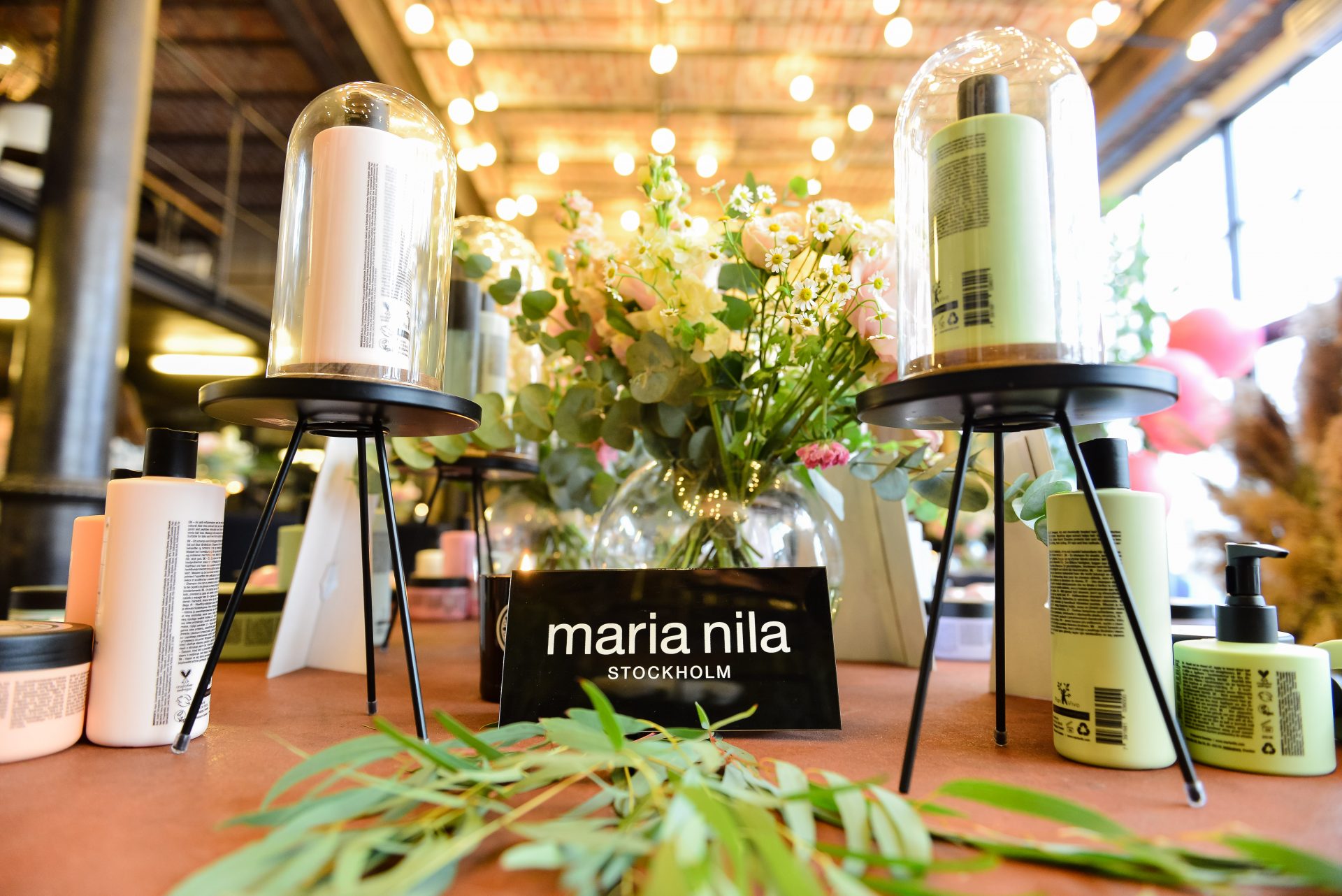 Maria Nila launch
- Projects
About Project:
For the Swedish 100% vegan professional haircare brand Maria Nila, we have imagined a brand launch campaign in Romania that culminated with a green lavish beauty event where all major beauty editors from glossy magazines and online publishers were present among beauty, lifestyle influencers and VIP.
They all enjoyed the cozy, green atmosphere while discovering the Maria Nila products and the Do It yourself shampoo activation on site.
The launch campaign included also a PR Kit sending to all major press and influencer contacts, online content and influencer campaigns with major influencers.